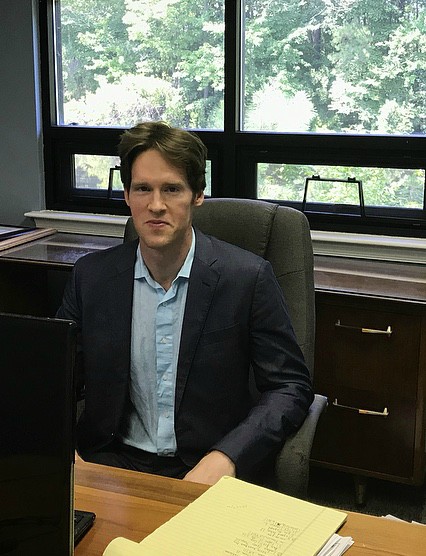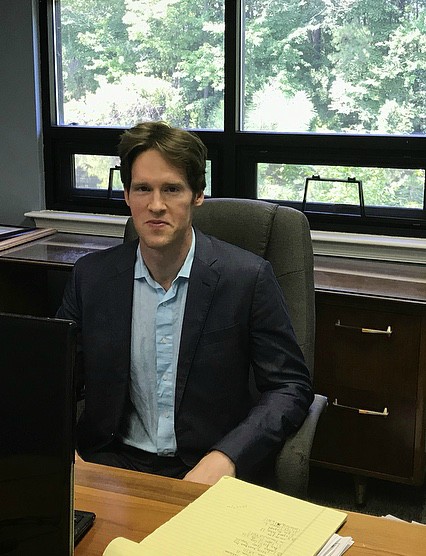 Tulane University, B.S.M., Finance, B.A., Political Science, 2007
College of William & Mary, J.D., 2010
Benjamin Perdue ("Ben") is a partner at The Eminent Domain Litigation Group. Ben has spent a decade defending private property rights, representing clients stretching from one corner of Virginia to the other, and dealing with virtually every land use imaginable, from raw land to manufacturing plants. Ben has negotiated multiple multi-million dollar settlements and trialed cases resulting in just compensation verdicts hundreds of times the government's offer. He has also been asked to speak as an expert on eminent domain in educational seminars for his field.
When away from the office and courtroom, Ben likes to get outside and take leisurely walks with his wife, Kelly, two young sons, Pierce and Heath, and dog, Evy. When not chasing around his toddler and baby, Ben can be found at the gym or taking a run. He is also an avid sports enthusiast and welcomes any chance to discuss the Saints, LSU, or the Warriors. Though he feels he'll never be able to make cornbread quite like his grandma, he's been known to cook a mean Cajun meal inspired by his Louisiana roots.
All Virginia State Courts
Eastern District of Virginia
Western District of Virginia
Supreme Court Cases: Where We've Made the Law
Byler v. Virginia Elec. and Power Co.
,

284 Va. 501, 731 S.E.2d 916 (2012)


Lynnhaven Dunes Condominium Association v. City of Virginia Beach

, 284 Va. 661, 733 S.E.2d 911 (2012)


Pryer v. Norfolk Redevelopment and Housing Authority

, Record No. 121642 (2013) (unpublished Virginia Supreme Court Order)


Bailey v. Spangler

, 289 Va. 353, 771 S.E.2d 684 (2015)


Commissioner of Highways v. Osborn

, Record No. 141586 (2015) (unpublished Virginia Supreme Court Order)


Palmer v. Atlantic Coast Pipeline, LLC

, 293 Va. 573, 801 S.E.2d 414 (2017)


SGT Kang's Group, LLC v. Board of County Supervisors of Prince William County

, Record No. 191423 (2020) (unpublished Virginia Supreme Court order)